Feroz Khan Dies of Cancer
Posted by
admin
on Apr 27th, 2009 in
best bollywood blog
|
2 comments
Legendary Bollywood actor and producer Feroz Khan died of cancer on Sunday night at his farmhouse in the outskirts of Bangalore.
The 70-year-old actor-director-producer, who had been fighting against the dreaded disease, finally succumbed at 0230 hrs at his farmhouse at Chicbidarakaval.
He was the recipient of several awards, including a life-time achievement award in Hindi cinema.
Feroz Khan's brother Sanjay Khan told reporters that the burial procession would begin at 1430 hrs and the actor's mortal remains would be laid to rest at Johnson Market burial grounds on Monday evening.
Feroz Khan, who has acted in more than 50 films, had directed and produced several hit films, including Dharmaatma, Qurbani and Jaanbaaz. He had last acted in the film Welcome in 2007.
Light a candle in Feroz Khans  memory here >> II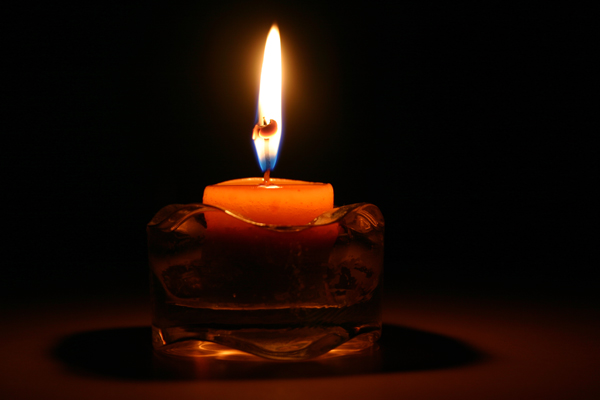 Feroz Khan's Movies :
Welcome (2007)
Ek Khiladi Ek Haseena (2005)
Chitappa (2005)
Janasheen (2003)
Yalgaar (1992)
Meet Mere Man Ka (1991)
Dayavan (1988)
Janbaaz (1986)
Kachche Heere (1982)
Khoon Aur Paani (1981)
Qurbani (1980)
Chunaoti (1980)
Darinda (1977)
Jadu Tona (1977)
Nagin (1976)
Qabeela (1976)
Sharafat Chod Di Maine (1976)
Dharmatma (1975)
Aa Jaa Sanam (1975)
Kala Sona (1975)
Rani Aur Lalpari (1975)
International Crook (1974)
Anjaan Raahen (1974)
Bhagat Dhanna Jatt (1974)
Geeta Mera Naam (1974)
Feroz Khan was born in Bangalore, India. His father was Sadiq Ali Khan Tanoli,who was a Pathan originally from Ghazni province of Afghanistan and his mother …